Posted on 22. Mar, 2012 by admin in Announcements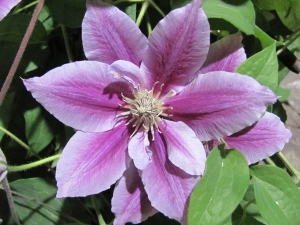 Flowers and Gardeners is a purpose driven distribution company. It will distribute educational materials and media as well as compilations of programs designed to help individuals and families work toward a better understanding of one another by teaching the skills and tools necessary to become a more confident and supportive family unit.
Flowers and Gardeners will also offer legal and musical information aimed at helping the posterity of the global village of YOUTH, the flowers and all you gardeners, otherwise known as parents, coaches, attorneys, judges, LEOs and mentors, who might need or want such assistance to help their flowers blossom.